Join us on the 6th of December as we introduce Oscar®-shortlisted and BAFTA-nominated director Simone Giampaolo.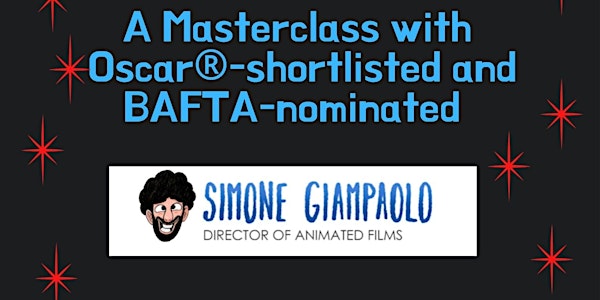 During the event, Simone will lead a family-friendly interactive session and take us behind the scenes of some of his fantastic creations, which include a private viewing of Only a Child and other movies with a festive theme.
After the masterclass, we will cheer to the festive period and taste some Swiss food and drinks and catch up with old and new friends. This will be followed by traditional Swiss Christmas puddings with a festive musical background. Those brave enough will also have the chance to join in and sing traditional Christmas songs.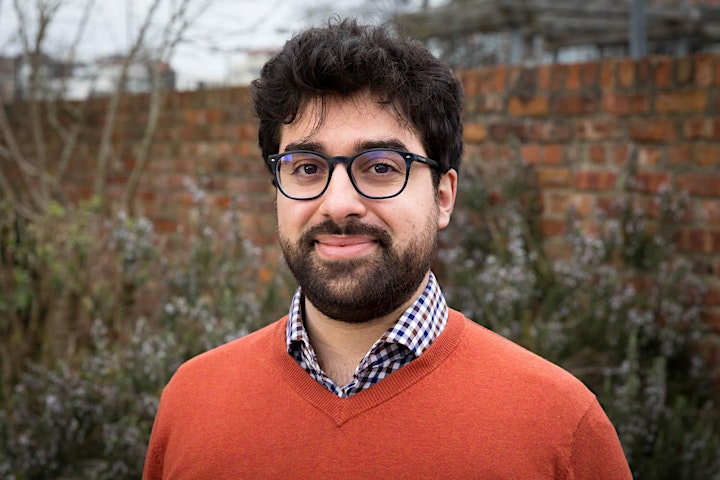 Simone Giampaolo is a London-based Director with an insatiable appetite for meaningful storytelling, emotional narratives and humorous characters. In 2013 he graduated with distinction from the BA (Hons) Computer Animation Art & Design course at the National Centre for Computer Animation in Bournemouth (UK). Throughout his career he has written and directed over ten multi-award winning original short films, including the Oscar®-shortlisted and BAFTA-nominated 'Only a Child'.
In the past years, he has worked on a multitude of commissioned projects for clients such as Netflix, Google, Cartoon Network, Disney, LEGO, Warner Bros, Nickelodeon, Marvel and BBC.
He's currently directing the animated Netflix show 'Bad Dinosaurs'. More info on Simone can be found by clicking on his website