Helen Wallimann – Living in Hotels
Helen Wallimann, the daughter of a Swiss hotelier from Alpnach, was born in Wales, survived the War in London and then lived in Cheltenham (at her father's hotel, the Savoy). After her MA from Edinburgh University, she worked in publishing in Munich, Paris and London. From 1973 until 2001 she was employed as a teacher of French and English at the Kantonsschule Solothurn, Switzerland. Helen Wallimann taught English at Chinese universities for two years (1989-90 and 2002-03).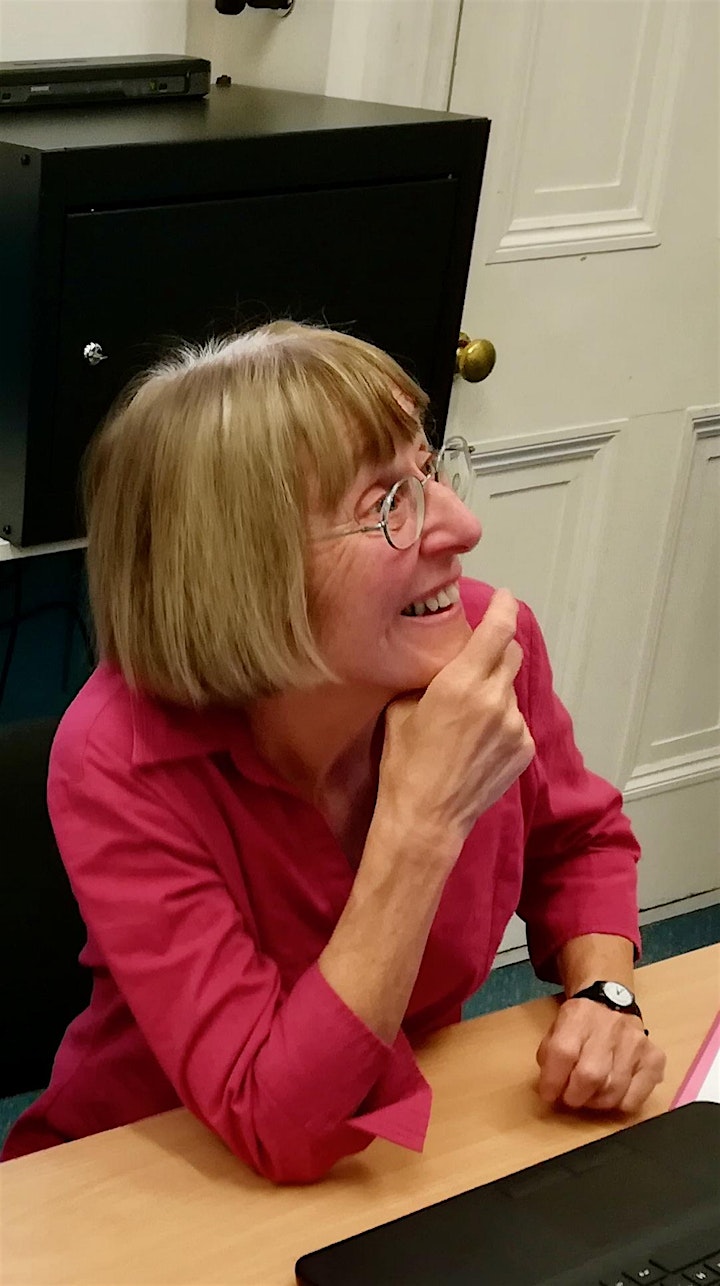 Later, she taught English didactics to Chinese schoolteachers in Gansu Province. She attended various courses and seminars on Chinese language and literature at Zurich University. Besides translating three novels by her husband, Erhard von Büren, and a collection of Swiss folk tales from German, she has translated from Chinese articles on contemporary Chinese art, and poems by various modern Chinese poets. An illustrated account of her 2003 stay among the cave-dwellers in northern China (A Visit to Gansu Province for the Chinese New Year) was published as an ebook in 2020. Living in Hotels was published by Hobnob Press in 2022.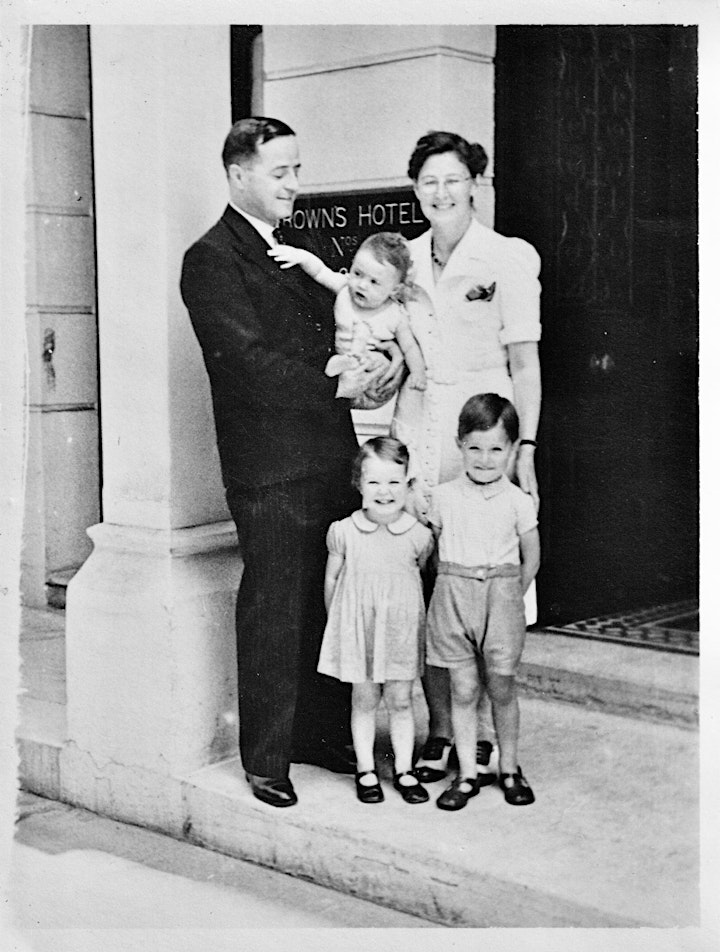 LIVING IN HOTELS
Brown's in London The Savoy in Cheltenham
A MEMOIR by Helen Wallimann
1929-1942, a Swiss country boy, trained as a banker, works his way up in the hotel business at Brown's Hotel, London. He saves the Prince of Wales Hotel from bankruptcy and survives the Blitz with wife and two children. He becomes the manager of Brown's Hotel.
1942-45, childhood memories of Brown's Hotel: sirens and a luxury air raid shelter; a princess; pelicans and tramps in Green Park; bonfire smoke and gas masks; V for Victory.
1945, relatives and chewing gum in Lucerne. The Wallimans buy the Savoy Hotel in Cheltenham. A history and a tour of the building.
1945-1950s, memories of beetles in the basement, of attics full of Christmas decorations and trunks with exotic stickers, of cellars filled with furniture, giant jars of eggs in lime water, the statue of a naked woman. Six children trying not to be noisy, making themselves useful in hotel and garden, in quarantine with measles and other diseases. Nannies. Welcome visitors from abroad. Ordinary guests and celebrities. Long-stay residents: the Lively Lady with Intellectual Aspirations, the Prince of Chess, the Archdeacon's Widow, the Gentleman who bought Racehorses, the Colonial Colonel and his Artistic Wife, etc. Employees and their work: housekeepers, linen keepers, office staff, chambermaids, porters, waiters and waitresses, dishwashers, gardeners.
1952, the family moves to a house in the garden, the hotel gets a bar and a grill room.
1960s, addition of a lift and further bedrooms.
1970s, the second generation takes over.
1985, the hotel is sold.
The book introduction will be followed by wine and cheese tasting from Switzerland. We have selected unique cheeses for the evening, one of which received a Gold Medal at World Cheese Awards 2022!